Music Media
Music media services that we cover
Video Production
Nothing beats video! 80% of communication is achieved without words. Also, shoppers who view video content are 174% more likely to purchase than shoppers who do not. Emotion connects your audience to your message, creatively, cinematically.
Like magic your message comes to life and is transported to e-learning courses, promotional media, social media, your website, your newsletter, broadcast television, and the big screen.
Share your idea with video!
Music Production & Audio Recording
Fusionbuzz Studio is where each collective audiovisual project is cut, edited, and mastered.
Some of the audio project types we do are musical soundtracks, voiceover, sound design, repairing bad audio, music performance recording, and mastering for streaming audio, Vimeo, and broadcast video.
Adobe Audition CC is our preferred application for tracking and mixing audio for video, podcasting, sound effect design, and streaming musical performance.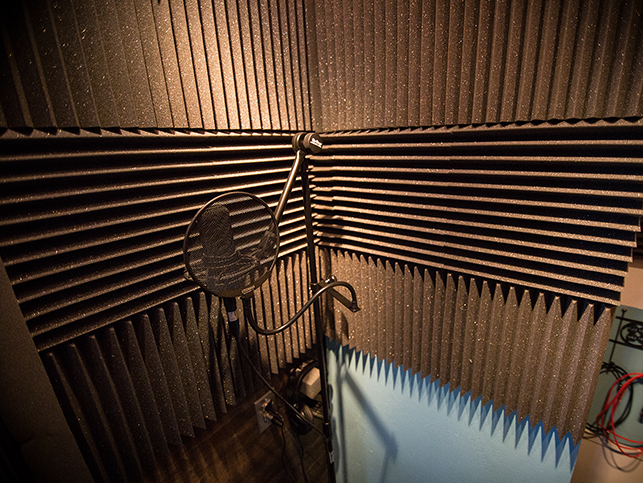 Composing & Sound Editing
One of the most exciting forms of expression that we work on is writing and composing audio for video, musical performance, and broadcast commercials.
It all begins with a feeling, then we go visual with a storyboard to identify a musical timeline that best matches the video message.
The finished score is performed, produced, mastered, and presented to the editor here in the studio for finalizing the video project.
Text
'Written Content' is essentially any relative written material on a website or other online platform that can be searched and read on the internet by followers or potential customers, including descriptions of products, services, company bios, blogs, etc.
Writing SEO content is one of the best paths to increasing traffic to your website or other online profile. 
Great content writing is essential for getting noticed!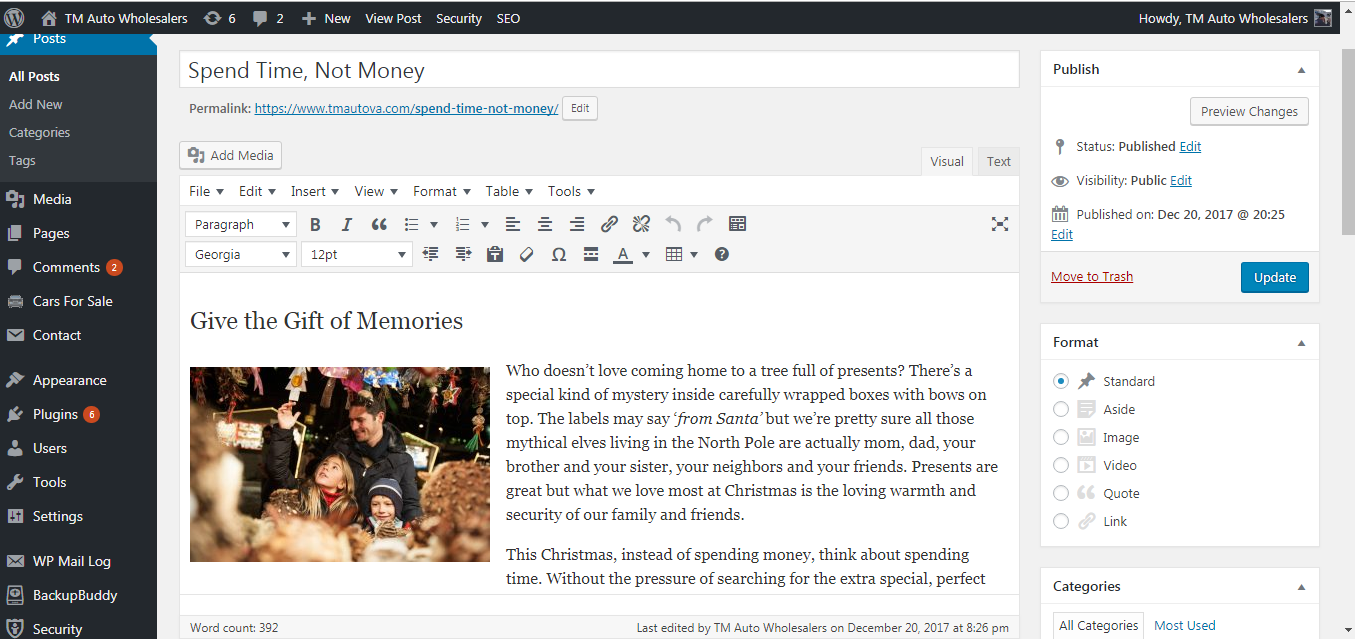 Graphics & Branding
In the first 3 seconds of meeting you, a person develops an opinion based on your appearance and how smoothly you communicate with them.
Your brand works the same way. It connects visually and conveys a message instantly, so its design is vital to your success.
It should have your human qualities and represent everything that you and your product stand for.